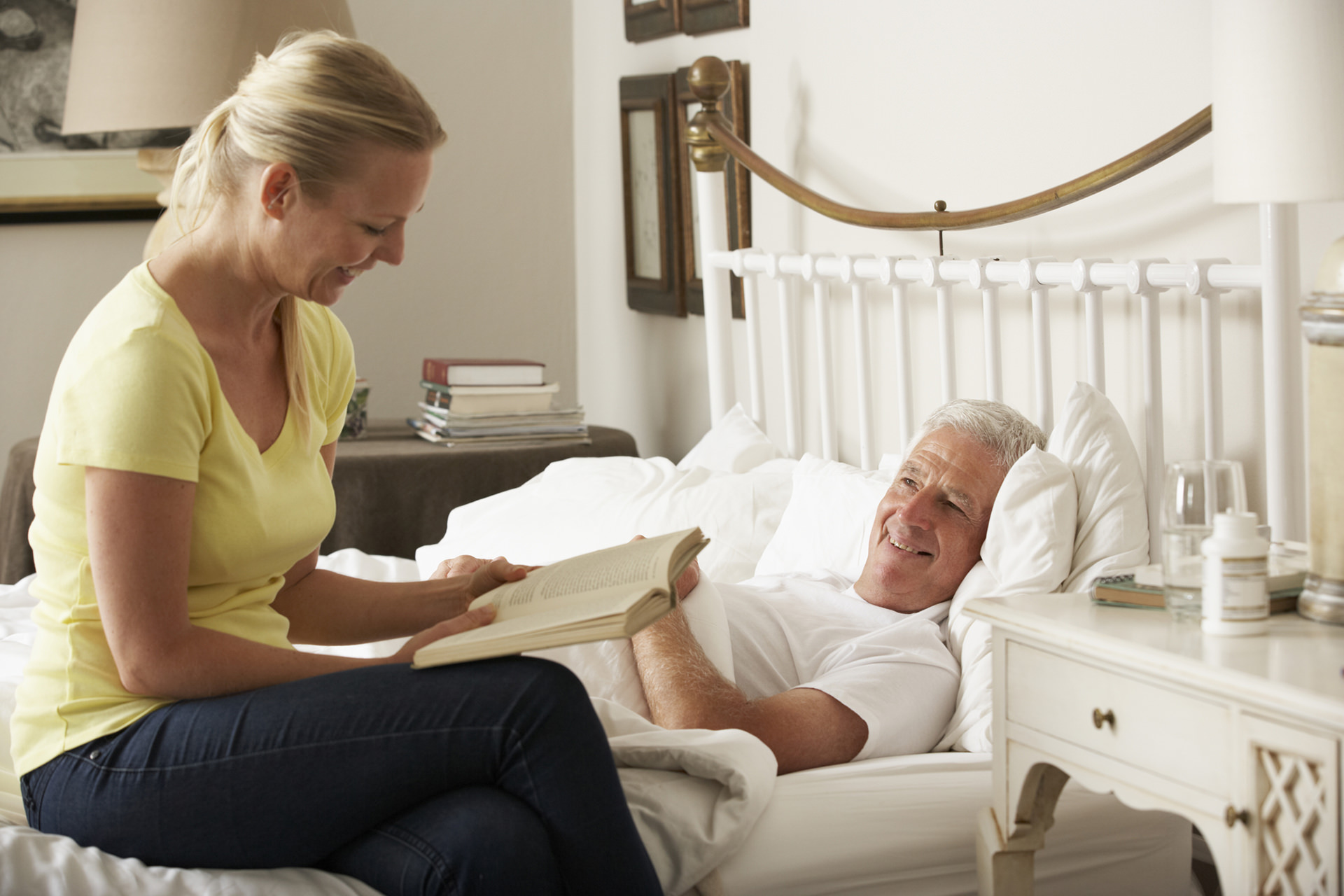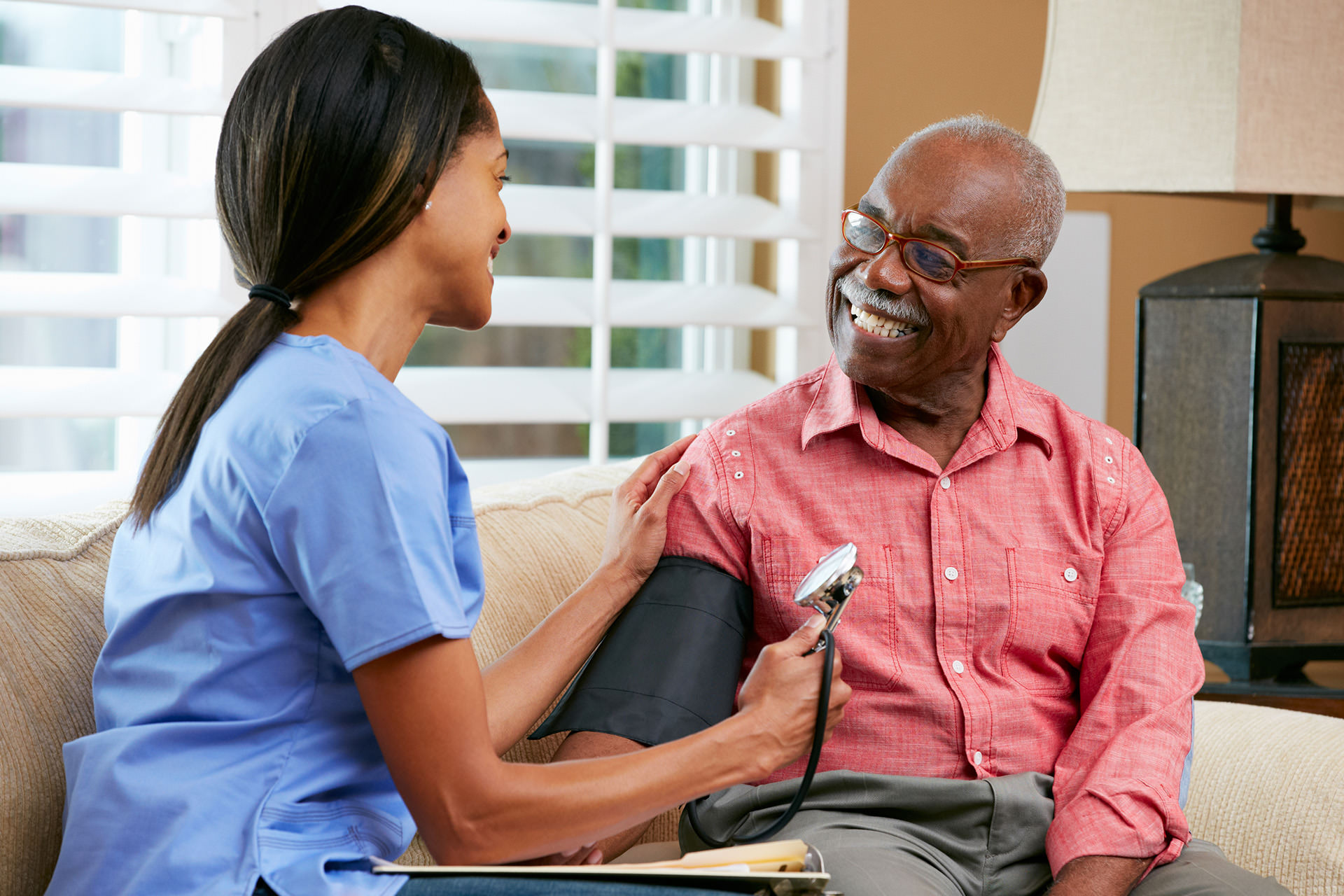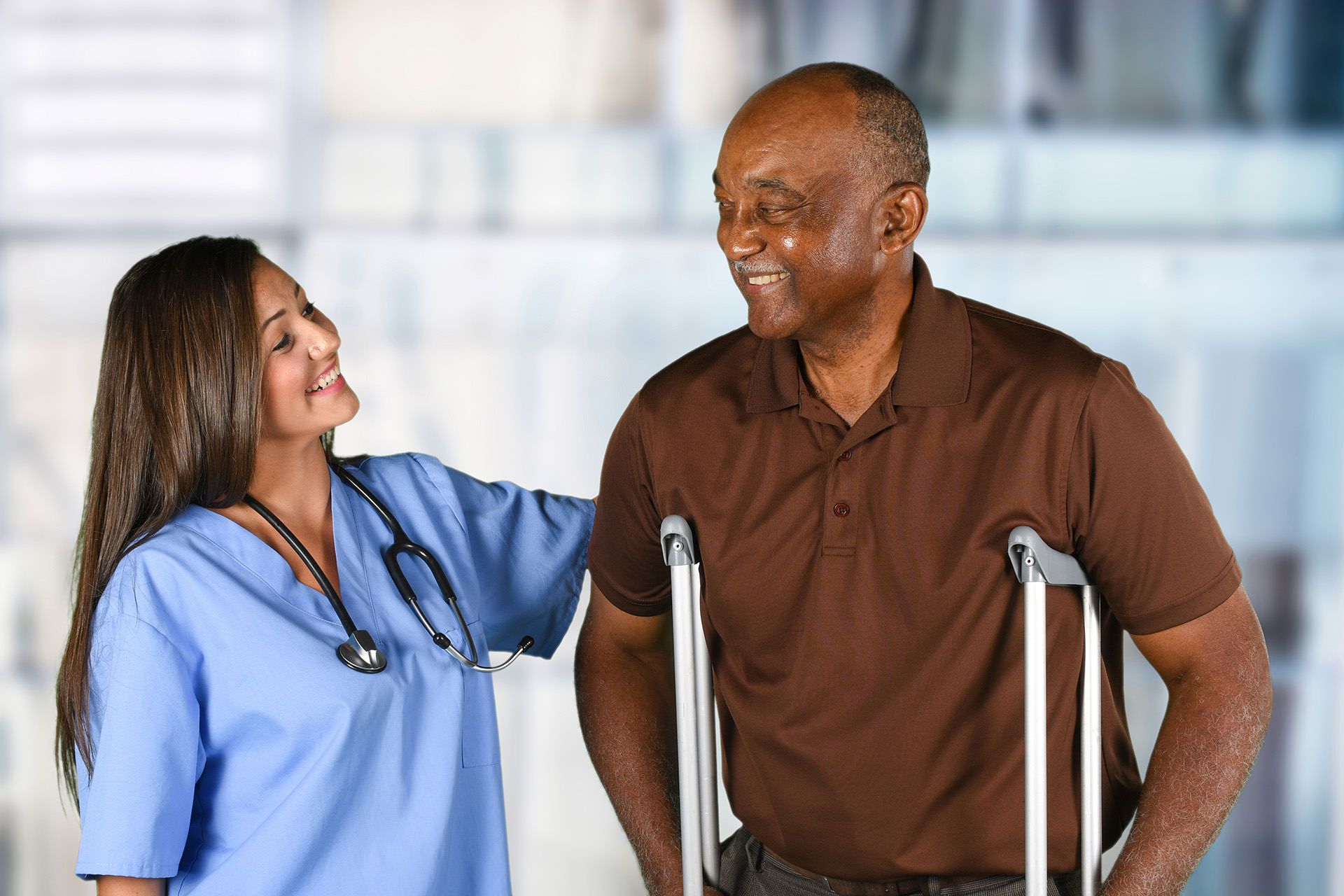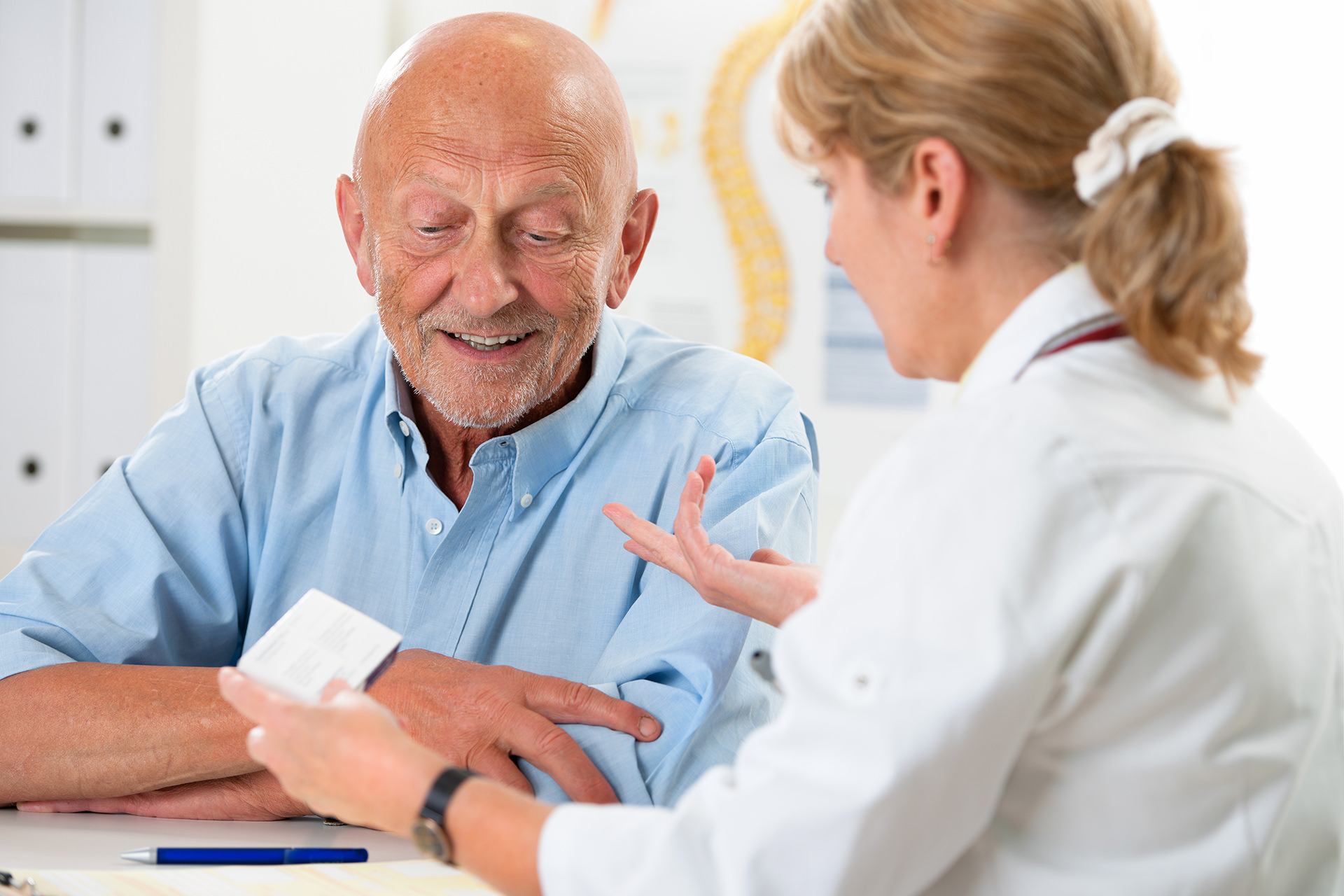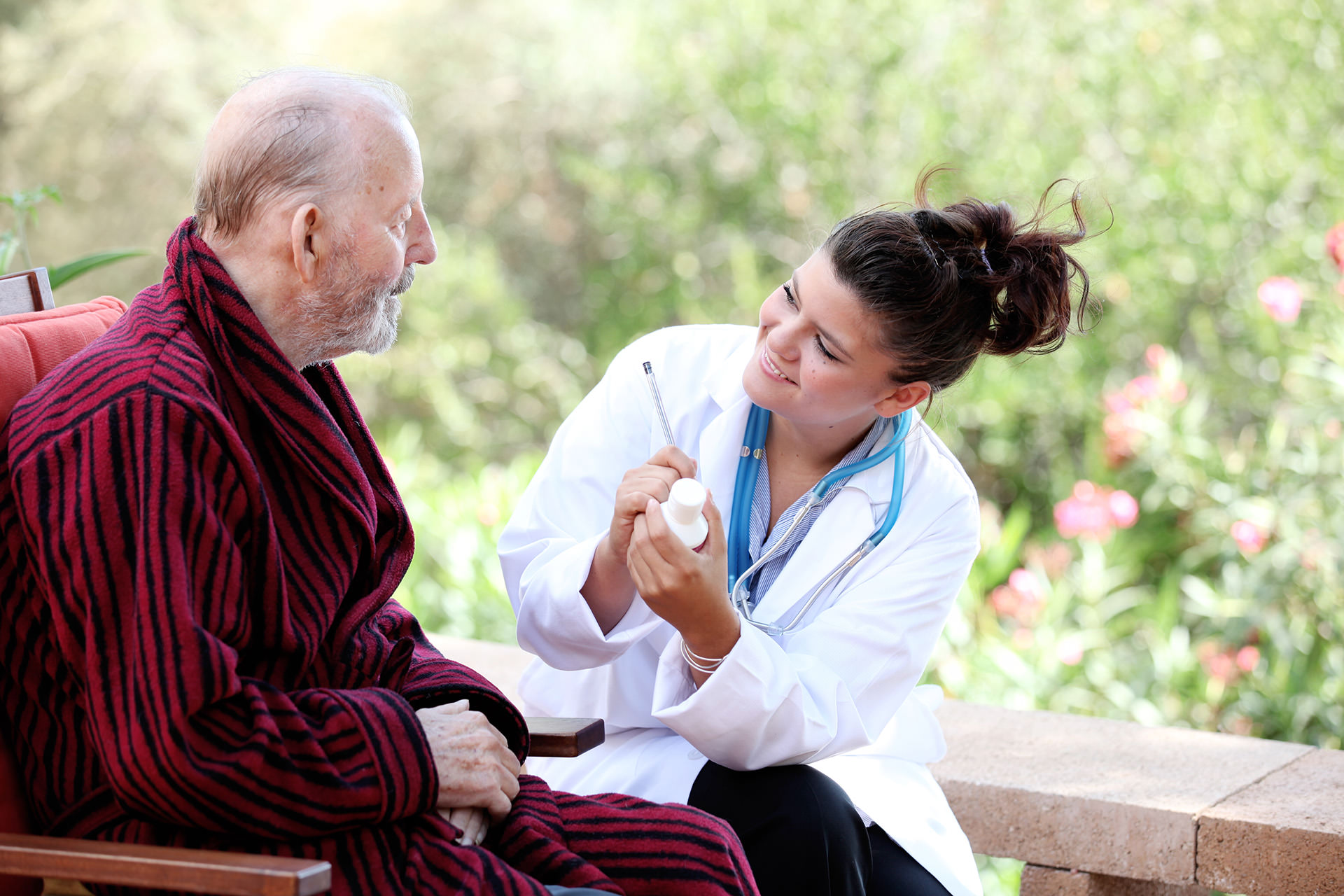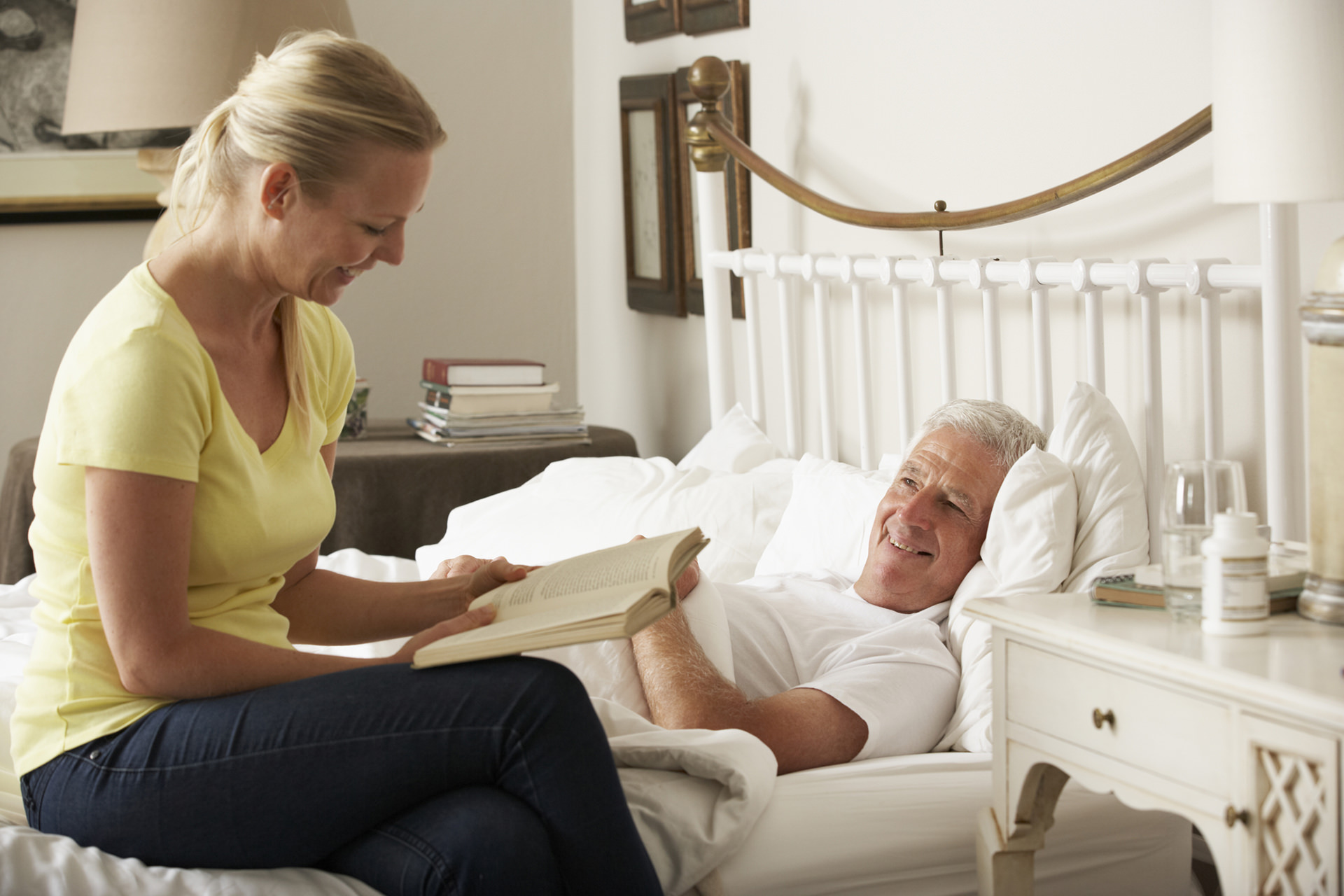 Personal Care is one of the main services in Home Health Care industry. It includes assistance with every day activities to help the ones in need and make the elderly life peaceful. Personal care services are related to assistance with dressing, hygiene and incontinence services.
Companionship care is a special service that we offer. It includes the following activities:
Accompaniment on errands or to doctor appointments
Assistance with grocery shopping
Walking to get fresh air and exercise
Writing letters
Playing games
Reading aloud
Friendly conversation etc.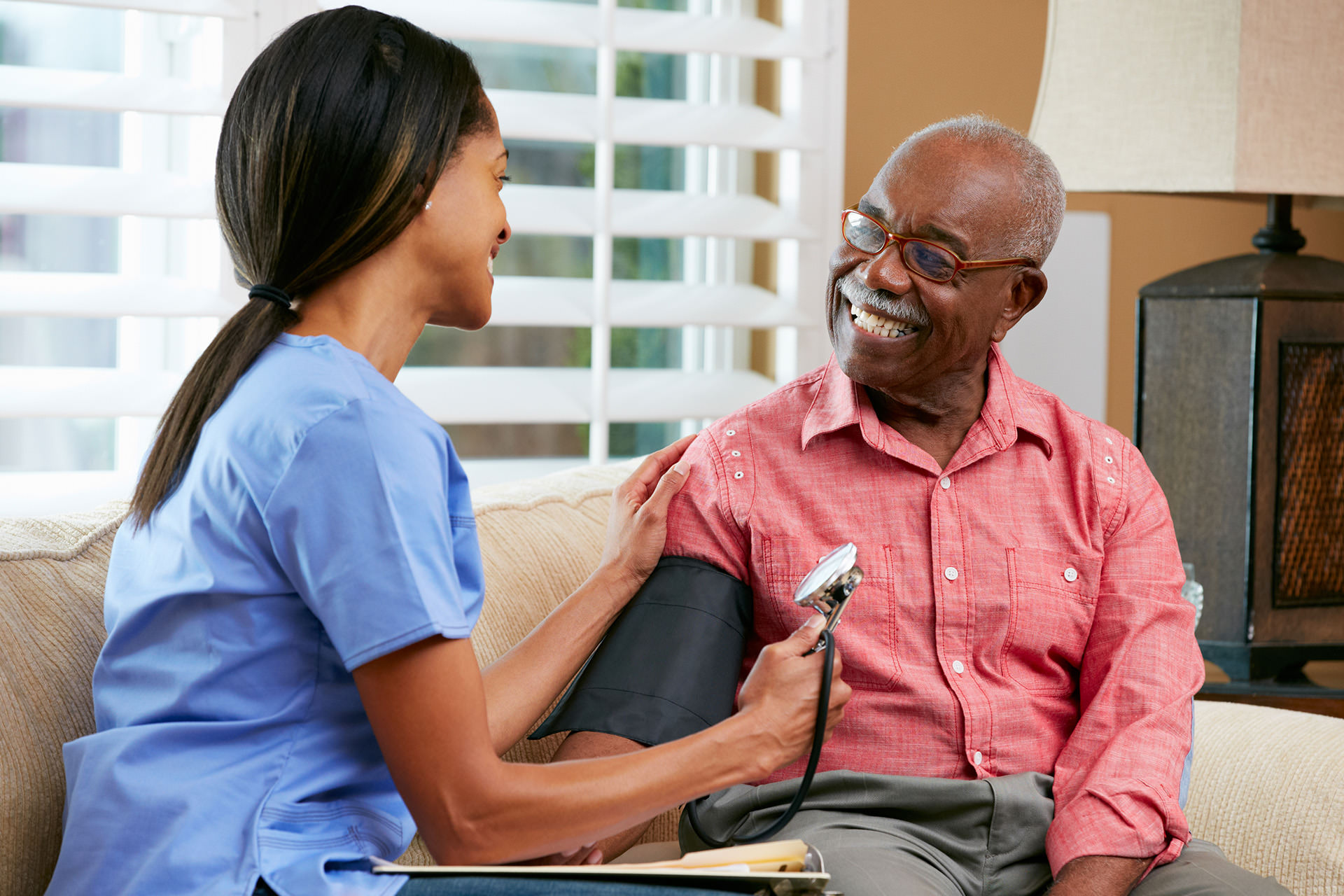 Our skilled practical and registered nurses will deliver a number of quality healthcare services which include:
Wound care
Post-surgical care
Disease management
Diabetes management etc.
We make sure that proper procedure is done by professionals in providing catheter care, IV and respiratory treatments, infusion therapy and others.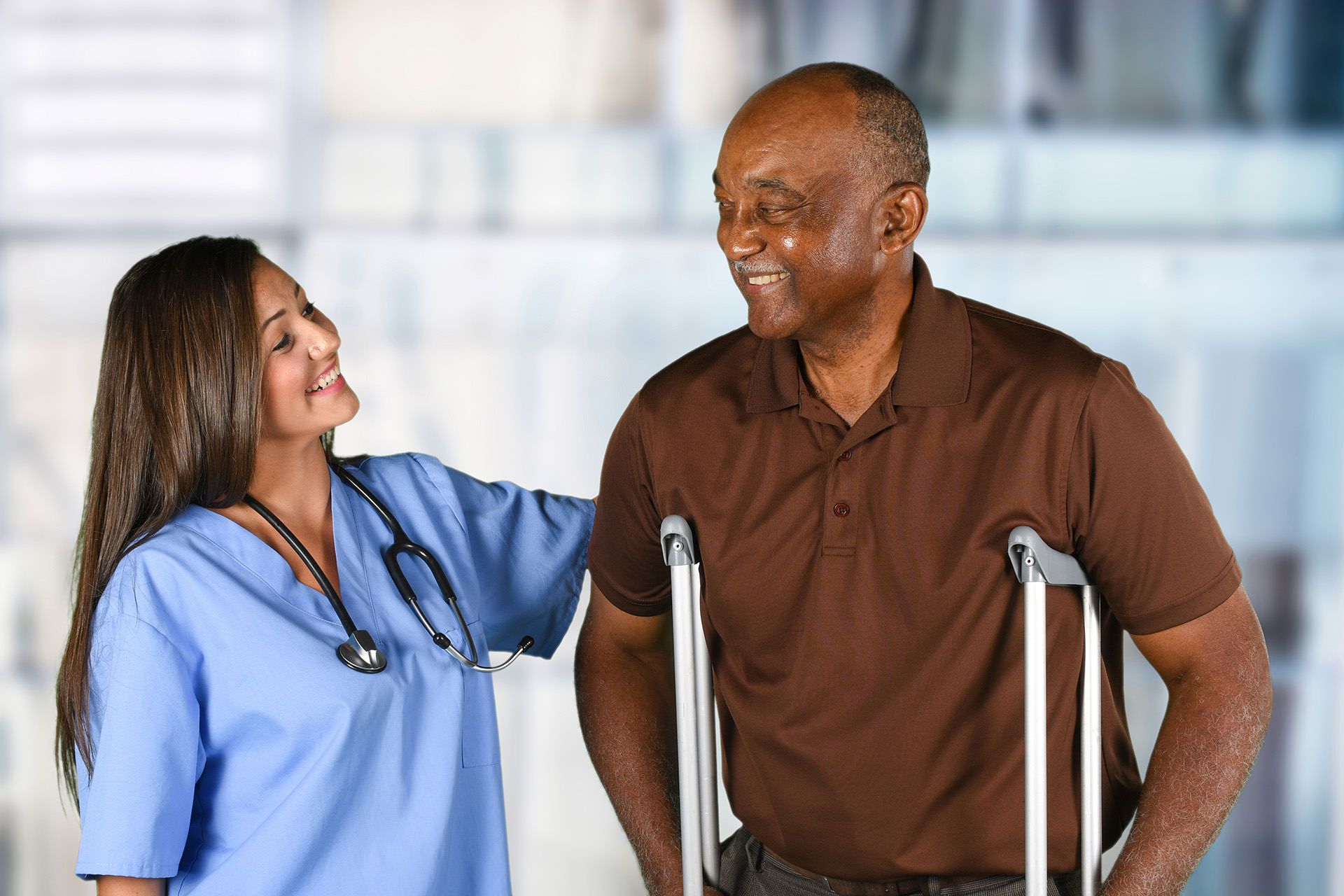 Our physical therapists offer services that include, but are not limited to:
Orthopedics
Pain management
Body mechanics
Education and training in the use of assistive devices
Improving range of motion
Muscle re-education
Sports rehabilitation therapy
Flexibility training
Aquatic (pool) therapy
Arthritis care
Back and neck care
Hand therapy
Pre- and post-surgery care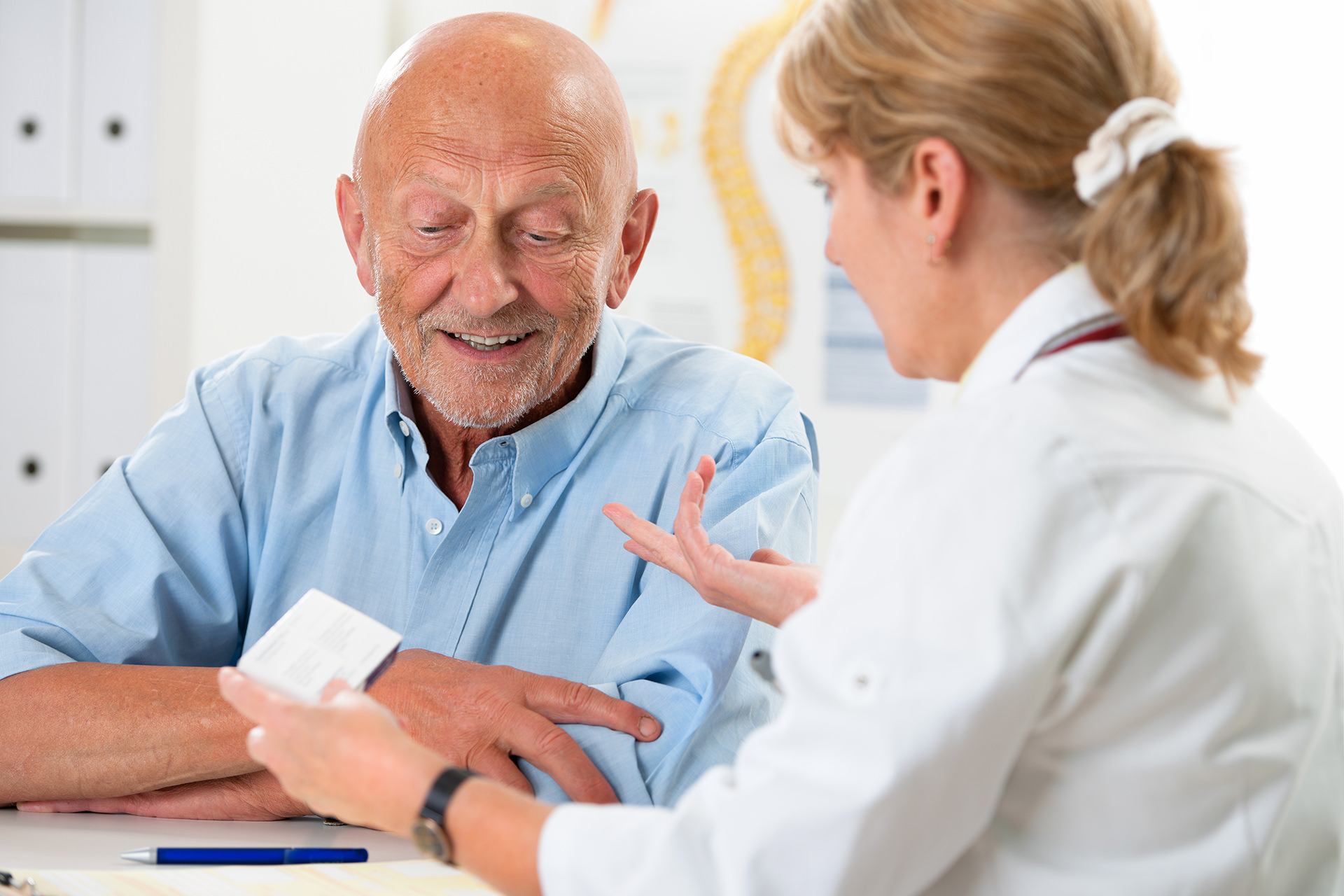 The main goal of speech therapy is to help a patient regain communication skills. So, they can easily interact with the environment and express their needs and desires. The therapy also focuses on regaining the ability to eat and swallow without the help of the other people. The advantage of the speech therapy is it can be performed at their home and every therapy is designed according to the patient's needs. This is especially important for people suffering from dementia or cognitive impairment.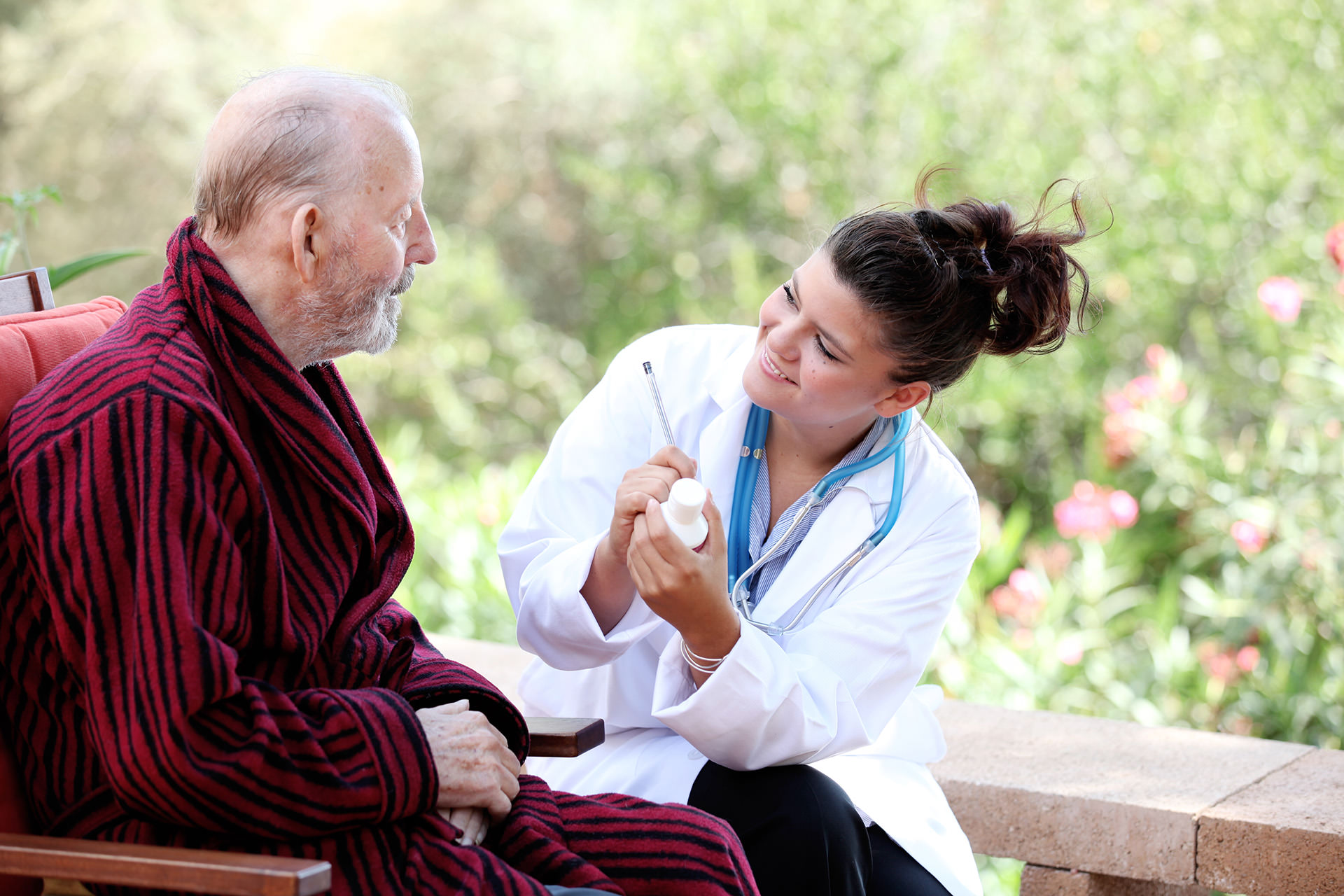 Occupational Therapy Services help patients to restore their independence and mobility. Our occupational therapists will assist you in:
Patient re-education
Home safety
Engaging in recreational activities
Patient assessment on energy management and conservation
Assessment and evaluation of health and basic skills
Planning and implementation of therapeutic programs
Basic level skills education and training
Device assistance training, and work simplification (laundry, meal preparation, bathing, grooming, eating, etc.)
Medical social workers create long-range plans, such as advance care planning and educate both patients and their families about community resources and support. Medical social services include:
Assessing social and emotional factors
Advanced care planning
Community resource planning
Advanced directives
Crisis intervention
Counseling
Teaching regarding coping with loss and change
Home Health Care Aide is a service that makes a positive impact on the lives of the sick, disabled, and elderly. It assists patients with completing everyday personal tasks such as dressing, bathing, and a variety of hygiene needs. It includes assistance in everyday duties such as shopping, transportation, and medical appointments.
Professional and trained home caregivers take care of your loved ones in a way that ensures meeting the requirements of their individual needs.
Address
3135 Clayton Road, suite 202
Concord, CA 94519 USA
Working Hours
Mon - Fri 9:00am – 5:00pm
Sat-Sun: By Appointment
Our Services
Personal Care
Companionship Care
Skilled Nursing Care
Physical Therapy Care
Speech Therapy
Occupational Therapy
Medical Social Worker
Home Health Aide
Private Duty Care